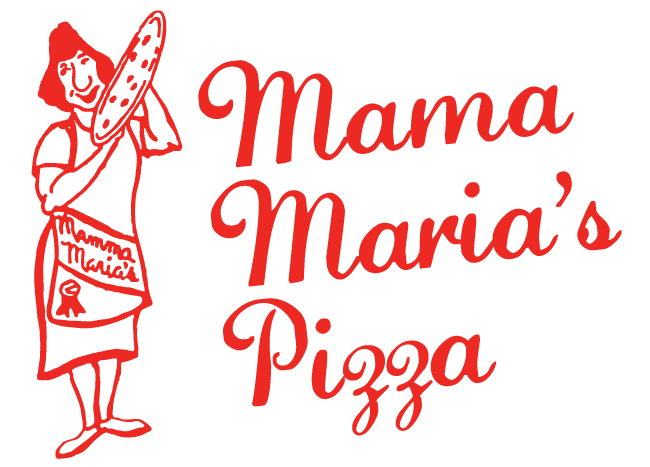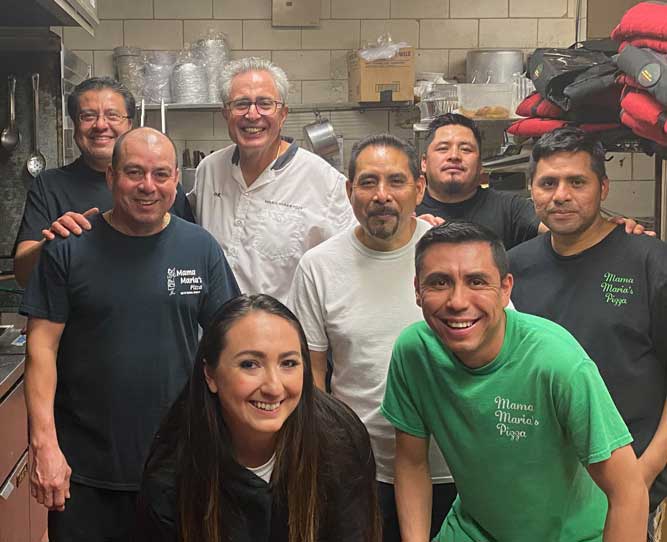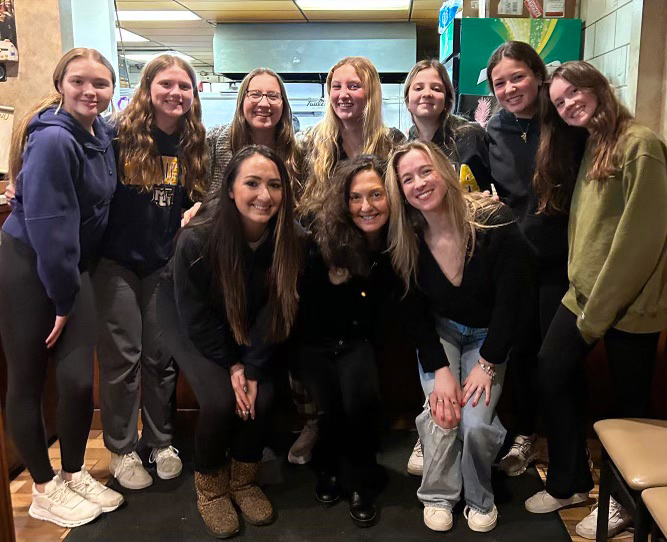 Mama Maria's Restaurant & Pizzeria is an Elmhurst eatery which has been serving quality pizzas & pastas since 1982. It was one of the first pizzerias in this area to offer a panzerotti.
They've also made a name for thin-crust pizzas, specialty items such as a white pizza topped with artichokes & basil & a full line of Italian pastas.
You can choose to take-out or have your food delivered. Our dining room is currently closed and will not be reopening.
Mama Maria's not only has the best pizza in town but also has some of the best Italian dishes served fast & freshly prepared daily!
At Mama Maria's Elmhurst they make their spaghetti sauce from scratch. They have all the standard pasta's such as spaghetti & gnocchi. The dinner menu has ribs, eggplant parmesan & breaded shrimp. However, it's the pizza menu that makes Mama Maria's customers fiercely loyal. Catering is available & they always welcome parties.
And do save some room for the desserts, they are also fantastic. The tiramisu is homemade & the cannolis are made fresh when you order. You won't go wrong!
Prices are fair, the service exceptional & the atmosphere, a dash of old & new. You will enjoy becoming a Mama Maria's regular. We enjoy meeting & hearing what you have to say. Please give us a try.